MVR evaporators are referred to the mechanical thermal compression evaporator. It is a new type of high efficiency evaporation equipment developed in the late 1990 s. Its working principle is the secondary steam produced by evaporator through the mechanical thermal compressor (similar to the blower), the temperature ascend to 5 ~ 8 ℃. Fresh steam is only used for supplement of heat loss and the front-rear enthalpy, thus greatly reduce the evaporator to the external fresh steam consumption.
The MVR evaporator simple schematic diagram as pictures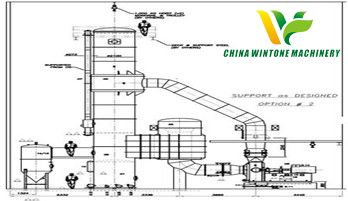 The first characteristic of MVR evaporator is low steam consumption. The steam consumption < 0.05 tons, which is much lower than heat pump four falling film minimum steam rate 0.23. In an age of coal price driving steam price rise rapidly, this is the biggest advantage of MVR evaporator replace multiple effect falling-film evaporator.
The second characteristic of MVR evaporator is the circulating cooling water and water ring vacuum pump water consumption is very low.
  The third characteristic of MVR evaporators is relatively high power consumption. Because of its high mechanical thermal, the compressor power consumption makes evaporation of water consumption per ton higher than heat pump four falling film evaporator.
  The fourth characteristic of MVR evaporator is the high cost. Cost is about 1.8 times as much as heat pump four falling film evaporator.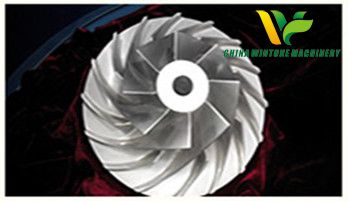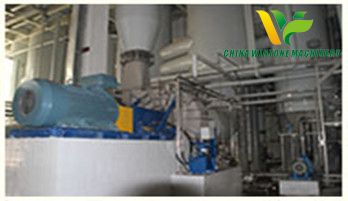 The MVR evaporators designed by Win Tone adopt PLC automatic control system and the operation is very easy. MVR evaporator's extraordinary energy saving effect will be more obvious along with energy prices rise further.